Global Road Warrior

GRW is the world's most extensive country-by-country resource for learning about culture, customs, & history.
AtoZ World Culture

Curious about the world? AtoZ World Culture has info. about world history, cultures, languages, foods, religions, & more.
AtoZ World Food

AtoZ World Food is the only database that covers food culture and recipes for 174 countries of the world.
---
Iowa Gale Pages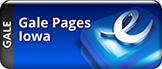 PowerSearch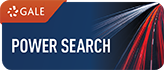 Academic OneFile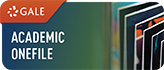 Agriculture Collection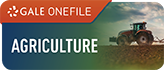 Books & Authors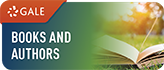 Business Economics and Theory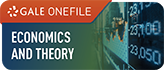 Business Insights: Essentials
Chilton Library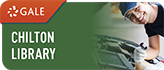 Chilton Auto Repair
Communications and Mass Media
Criminal Justice Collection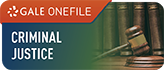 Culinary Arts Collection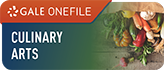 Diversity Studies Collection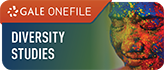 Educator's Reference Complete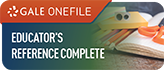 Environmental Studies and Policy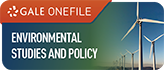 Fine Arts and Music Collection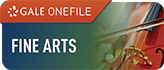 Gardening, Landscape and Horticulture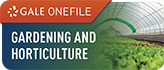 Gender Studies Collection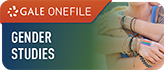 General OneFile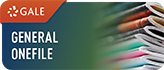 General Science Collection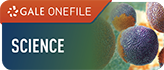 Health Reference Center Academic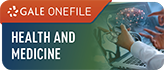 Health and Wellness Resource Center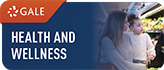 Home Improvement Collection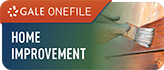 Hospitality, Tourism and Leisure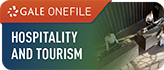 Information Science and Library Issues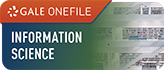 Informe Academico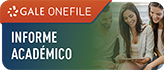 InfoTrac Newsstand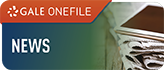 Insurance and Liability Collection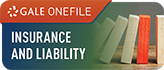 Kids InfoBits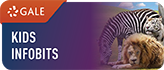 Military and Intelligence Database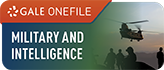 Nursing and Allied Health Collection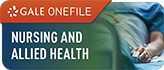 Physical Therapy and Sports Medicine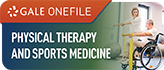 Pop Culture Collection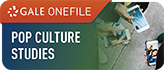 Popular Magazines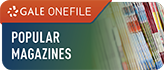 Leadership and Management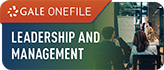 Psychology Collection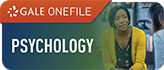 Religion and Philosophy Collection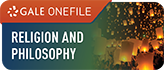 Middle School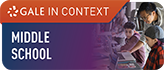 Small Business Collection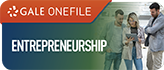 High School Edition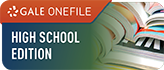 U.S. History Collection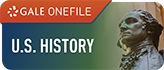 Vocations and Careers Collection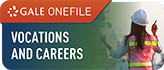 War and Terrorism Collection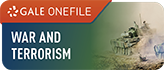 World History Collection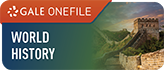 Encyclopedia of the Continental Congress

Encyclopedia of American Immigration

Pandemics: The Invisible Enemy

This Is Who We Were series

Working Americans series

Brainfuse JobNow & VetNow

This database offers tools for job seekers. It also helps veterans navigate the VA system.
Credo

Keep library resources close at hand from your browser or personalized Web page. Add the world's libraries to your mobile and
H.W.Wilson core collection