Dyersville Commercial Newspaper Archives 1859-2020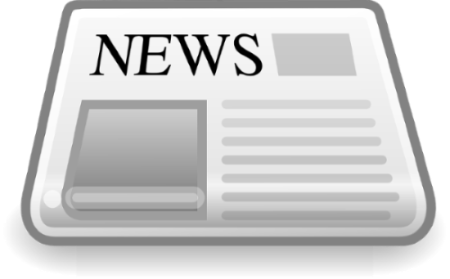 Project is supported by the State Historical Society of Iowa, Historical Resource Development Program & Friends of the JKPL.
People's Law Library of Iowa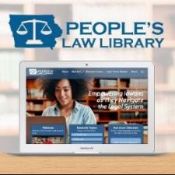 This website is an easy-to-understand, basic information website about the law.
Free Speech & Censorship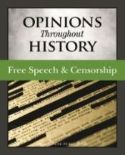 The history & evolution of "free speech" & the freedom of expression. Also of efforts to limit this right through censorship.
---
Brainfuse JobNow & VetNow

This database offers tools for job seekers. It also helps veterans navigate the VA system.
Brainfuse HelpNow

Study help for students of all ages with a writing lab, skill building, test prep, diagnostic tests, & live on-line tutoring.
AtoZ World Food

AtoZ World Food is the only database that covers food culture and recipes for 174 countries of the world.
AtoZ World Culture

Curious about the world? AtoZ World Culture has info. about world history, cultures, languages, foods, religions, & more.
Global Road Warrior

GRW is the world's most extensive country-by-country resource for learning about culture, customs, & history.
Pandemics: The Invisible Enemy

Encyclopedia of the Continental Congress

This Is Who We Were series

Encyclopedia of American Immigration

Working Americans series