Dyersville Commercial Newspaper Archives 1859-2020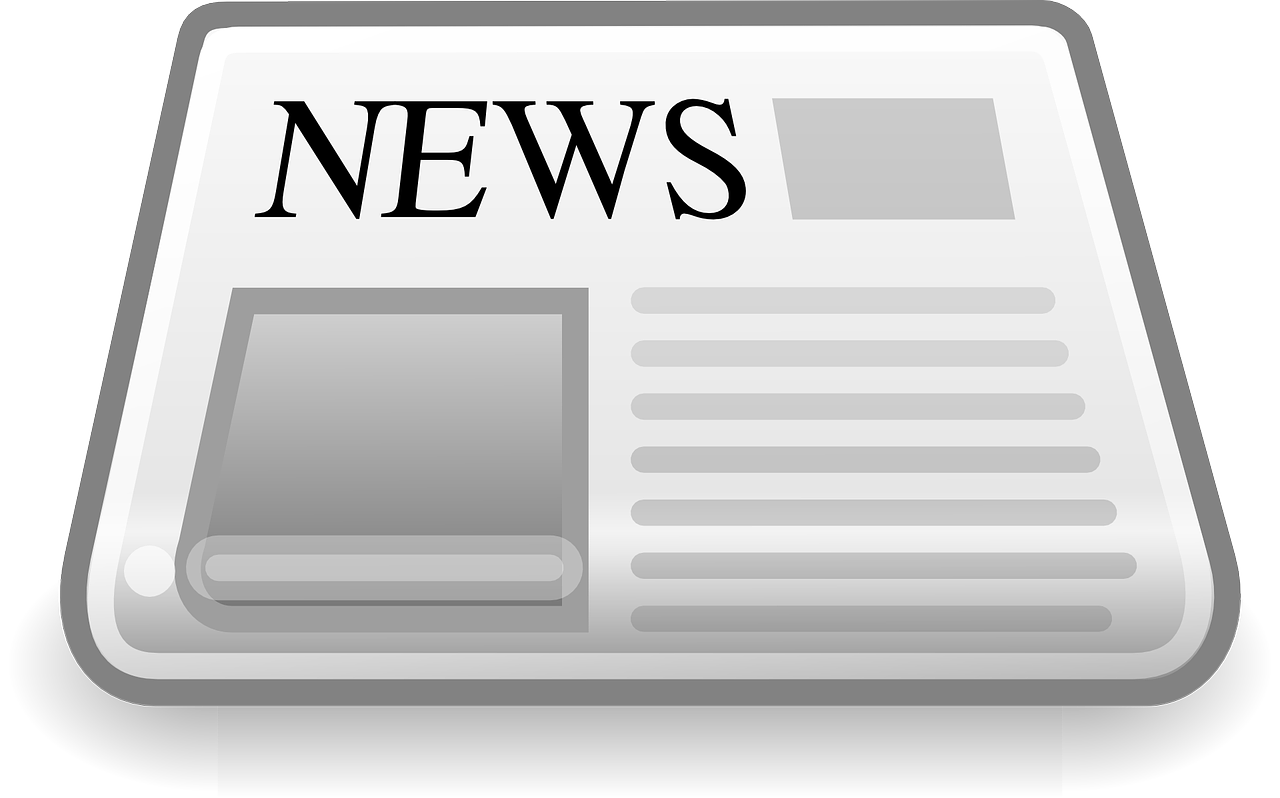 Project is supported by the State Historical Society of Iowa, Historical Resource Development Program & Friends of the JKPL.
AtoZ World Culture

Curious about the world? AtoZ World Culture has info. about world history, cultures, languages, foods, religions, & more.
AtoZ World Food

AtoZ World Food is the only database that covers food culture and recipes for 174 countries of the world.
---
Global Road Warrior

GRW is the world's most extensive country-by-country resource for learning about culture, customs, & history.
Brainfuse JobNow & VetNow

This database offers tools for job seekers. It also helps veterans navigate the VA system.
Brainfuse HelpNow

Study help for students of all ages with a writing lab, skill building, test prep, diagnostic tests, & live on-line tutoring.
People's Law Library of Iowa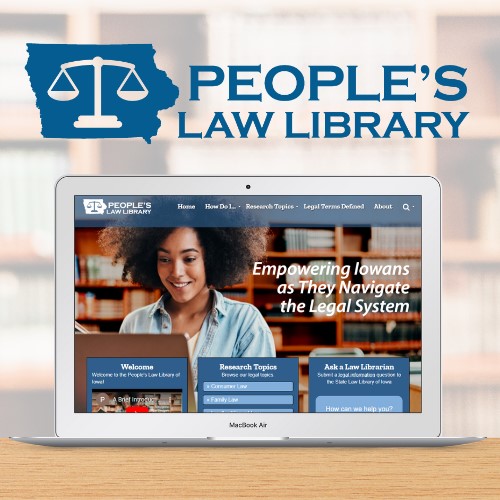 This website is an easy-to-understand, basic information website about the law.
Free Speech & Censorship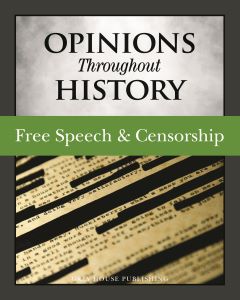 The history & evolution of "free speech" & the freedom of expression. Also of efforts to limit this right through censorship.
Encyclopedia of American Immigration

Pandemics: The Invisible Enemy

Encyclopedia of the Continental Congress

This Is Who We Were series

Working Americans series